Hong Kong Travel Blog
Welcome to the Hong Kong Travel Blog. Here you can keep up to date on everything new on HongKongTripGuide.com. This includes new pages, changes or additions to existing pages, and anything else added to the website.
Click on the Orange RSS Button below the NavBar to subscribe to the HongKongTripGuide.com RSS feed.
Elements Hong Kong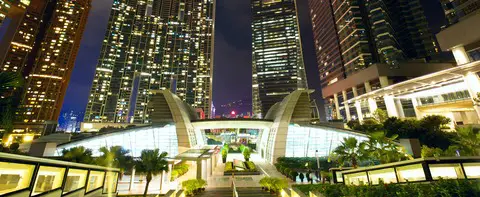 Elements Hong Kong is a big shopping mall conveniently located at the Kowloon MTR station in Tsim Sha Tsui. The mall is separated into 5 sections or "Elements."
Buy the Hong Kong Trip Guide e-Book Today!